Certification tests
Accredited test laboratory NordLab was opened in September 2014.
Accreditation licence POCC RU.0001.21НО09 (CU TR (EAEU).
Our laboratory is accredited for the following Customs Union Technical Regulations:
CU TR 032/2013 On safety of equipment working under pressure;
CU TR 010/2011 On safety of machinery and equipment;
CU TR 016/2011 On safety of apparatuses working on gaseous fuel
The certification tests for Customs Union Technical Regulations:
CU TR 004/2011 On safety of low voltage equipment
CU TR 020/2011 Electromagnetic compatibility of technical devices
CU TR 012/2011 On safety of equipment intended for use in explosive atmospheres
are made in cooperation with accredited test laboratories.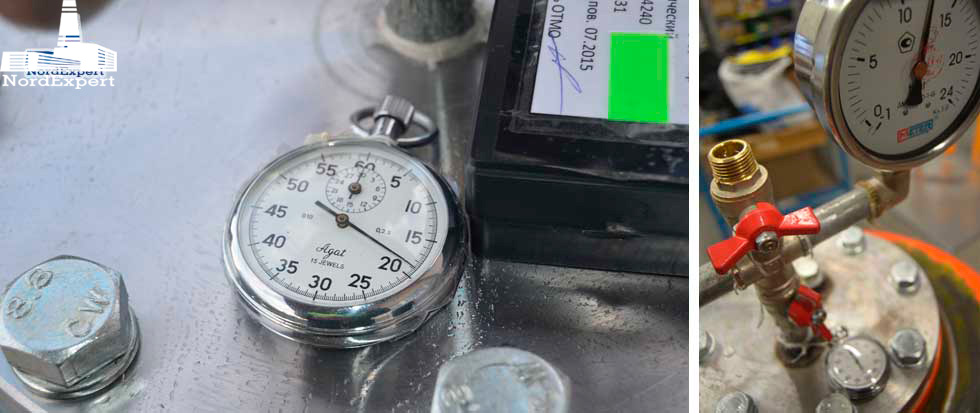 What is the certification test?
It if the testing of your product for the conformity of the obligatory requirements carried out by our specialists either in our test laboratory (in St. Petersburg) or on the manufacturing plant or site of installation/operation.
We have:
The qualified personnel with experience in field of gas, petrochemical, power, pulp and paper, oil-refining and other industries. All Test Engineers have sufficient education and Diplomas/Certificates;
Required verified/certificated tools and instruments;
Special transport.
This gives us the possibility to make the certification tests in fastest and most convenient for the Customer way.
Our main benefits – we qualified and very mobile!